Become a Business Broker
We are an industry leading business brokerage that specialises in business sales right across New Zealand.
A career in business broking will ensure that no two days are ever the same. You set your own hours and select the industries you're passionate about operating within ​but most importantly, you have total control in owning your future with unlimited earning potential, the harder and smarter you work, the more you will be rewarded.

Ready to take the next step? Talk to James Ashwin today.
What Our Brokers Are Saying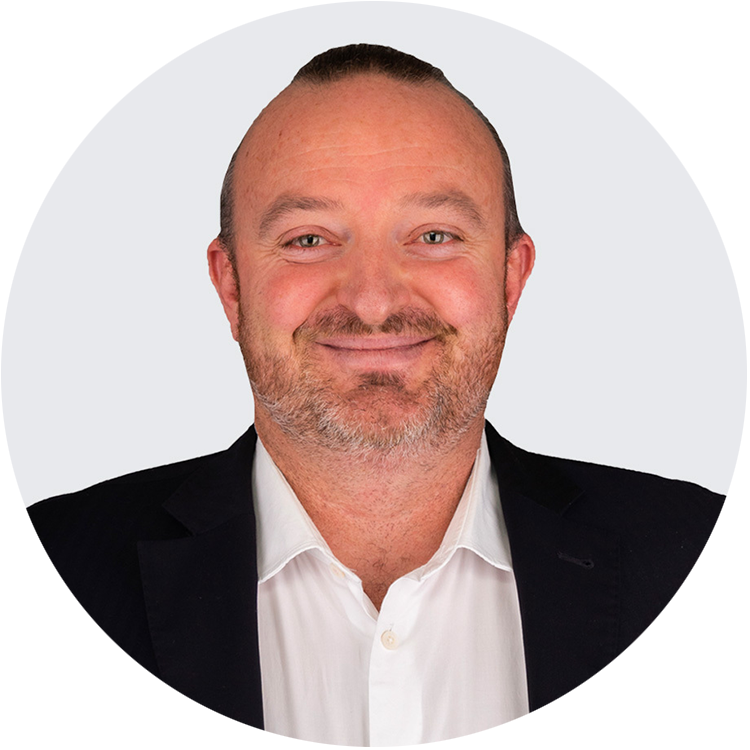 "After many years at Kakapo I still love coming to work each day. There is no place for egos in the office and I thrive off the healthy competition within the team."
Mike Ponsonby
"Two years at Kakapo, two investment properties and I feel like I'm just getting started. So grateful for all the support, joining the team has really set me up for future success."
Cameron Proctor
"After a brief stint with a national business brokerage where I was given no real training or guidance I truly appreciate how special this team culture is, work hard, play hard."
Sterling Arnet