Cafe (Unlicensed)
SOLD: Sierra Cafe in Botany Town Centre
Roasting up the goods since 1992
Address Town Centre Drive Shop 4, Botany Town Centre, Botany Downs
Location Auckland, Auckland - East
Sales Available on application
Asking Price $22,000 + Stock of $500
Listing ID KA1946
Located right in the centre of Botany Town Centre, Sierra Botany has strong bones, a good heart and an awesome outdoor footprint which takes advantage of the sun drenched walkways of the town centre.
We are looking for a sharp owner operator, who knows their way around a coffee machine and also has the skills to serve up awesome pancakes with bacon!
Business Highlights
- Prime position in the heart of the Botany Town Centre
- Secure lease through to July 2027
- Seating of up to 45+
- Cheap as chips annual rent
- Bank guarantee of 6 months required
Have you got the best Cappuccino in Botany? Give Sterling Arnet the hospitality specialist a call today on (021)026-85891 to discuss.
Asking Price: $22,000 + Stock of $500
Listing ID: KA1946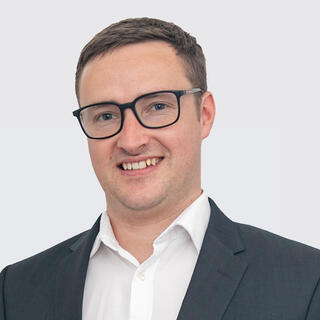 Sterling Arnet
021 026 85891
[email protected]