Cafe (Unlicensed)
High Foot Traffic Hospitality Site, Rebrand Me Now!
A big chunk of East Auckland hospitality at a bite sized price
Address Town Centre Drive - Shop 4, Botany Town Centre, Botany Downs
Location Auckland, Auckland - East
Sales No weekly sales, being sold as a hospitality site only
Asking Price $1 + Stock of $500
Listing ID KA2060
Please note this business is being sold as a site sale with no intellectual property provided.
Centred in the golden strip of Botany Town Centre, Sierra Botany has been stealing the hearts of locals with its sunny alfresco dining area and comfortable seating for 45+. Take advantage of the prime position with annual foot traffic in the millions right outside the shop front, there is great opportunity for a new kid on the block to shout their coffee to the rooftops.
We are looking for a sharp owner operator, who knows their way around a coffee machine and also has the skills to serve up the best eggs benny in East Auckland!
Business Highlights
- Prime position in the heart of the Botany Town Centre
- Secure lease through to July 2027
- Option to rebrand enquire for more info
- Seating of up to 45+
- Cheap as chips annual rent of $46,500 + GST
- Bank guarantee of 6 months rent is required
Have you got the best Cappuccino in Botany? Give the hospitality specialist Sterling Arnet a call today on (021)026-85891 to arrange an inspection of your dream cafe.
Asking Price: $1 + Stock of $500
Listing ID: KA2060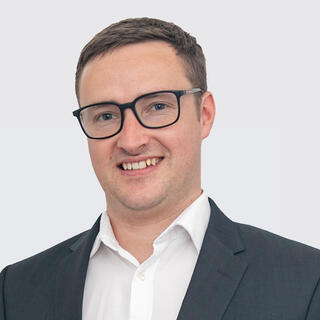 Sterling Arnet
021 026 85891
[email protected]