Accommodation
SOLD: FRIENZ Backpackers in Auckland CBD
Priced to sell & a must view for knowledgeable buyers
Address 27/31 Victoria Street East, Auckland CBD
Location Auckland, Auckland - Central
Sales Weekly sales available on application
Asking Price $299,000 + Stock of $2,000
Listing ID KA1832
SOLD by Mike Ponsonby & Sterling Arnet
Frienz Backpackers Accommodation is the most characterful backpackers accommodation in Auckland, located in the central city of Auckland between Queen Street and Albert Park.
Frienz Backpackers Accommodation offers a variety of accommodation options to meet various travellers' wants and needs, as well as organising social events for guests, and boasting a terrific rooftop terrace. An Incoming owner may wish to look into changing its use with the University close by or look into long term accommodation options.
Business Highlights
- 19 guest rooms over 5 levels
- 117 beds in total
- Premier city centre location
- Rooftop terrace
- Managers apartment onsite

Don't sleep on this unique opportunity and give Mike Ponsonby a call today on (021)450-049.
Asking Price: $199,000 + Stock of $2,000
Listing ID: KA1826
Mike Ponsonby
021 450 049
[email protected]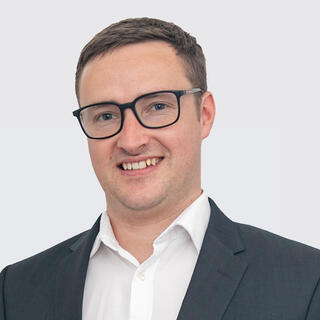 Sterling Arnet
021 026 85891
[email protected]